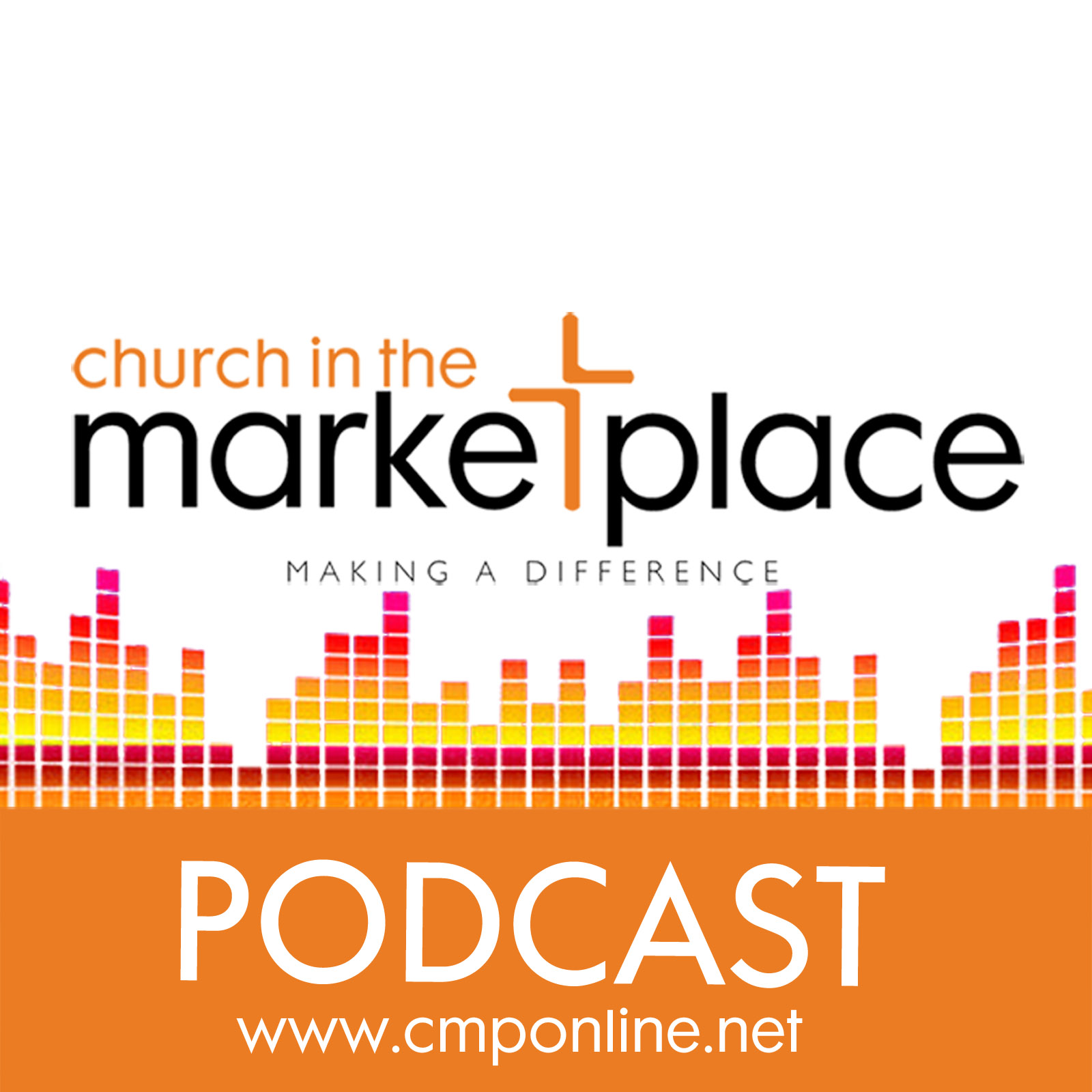 The Bible tells us, that God always finishes what He starts.  Always.  In the first chapter of Philippians we read - "God, who began, the good work within you, will continue His work, until it is finally finished ..."  
God says - I will help you finish life's race.  It's God's sustaining grace.  God sustains us when we're tempted, when we're tired and when we're troubled.   1 Peter 5:11 says it this way - "My purpose in writing, is to encourage you, and assure you, that the grace of God is with you, no matter what happens."
We can access God's grace by asking, filling our minds with God's word, accepting support from other people and holding on to God's promises.