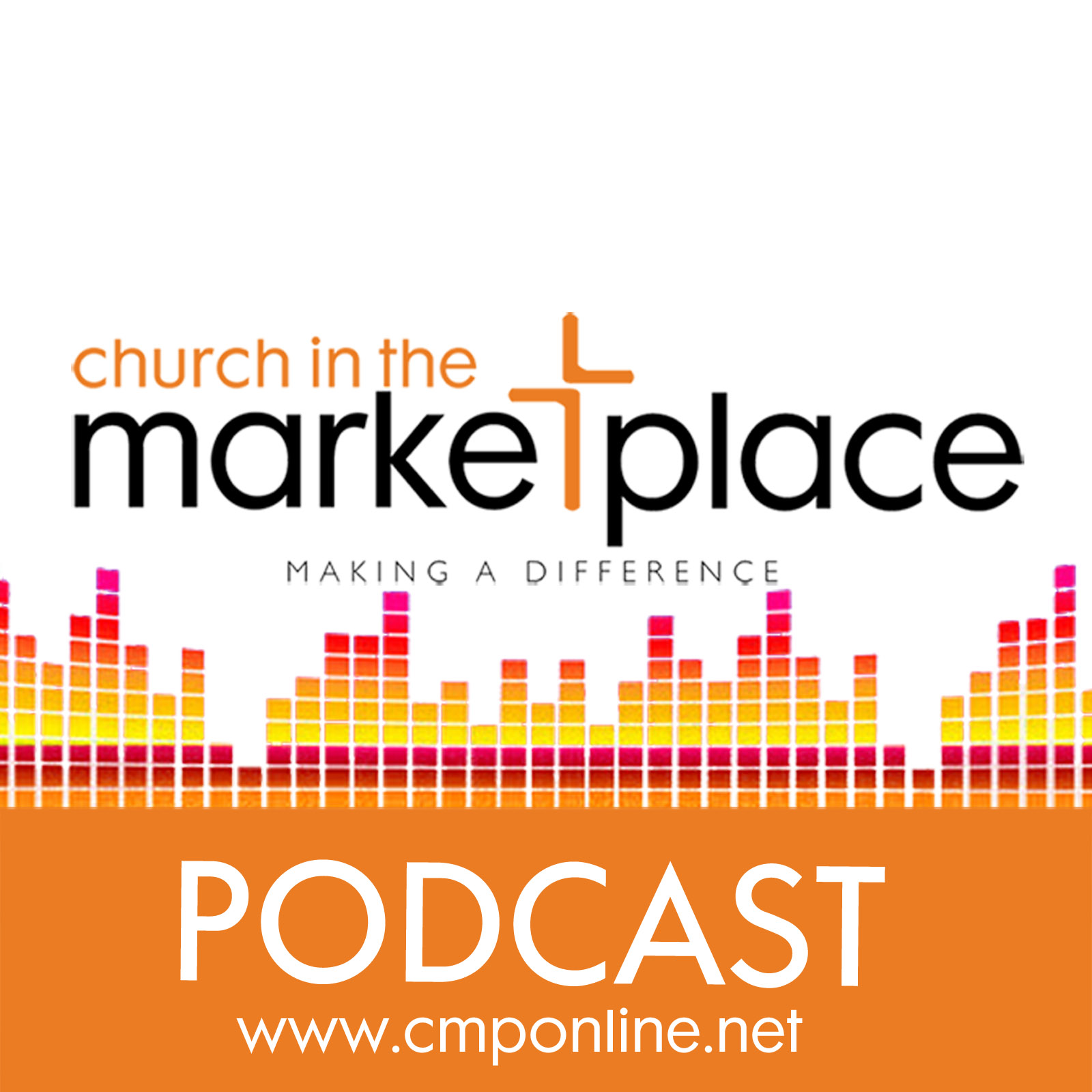 What causes you to brag and boast and to be excited; to "rejoice" Paul would say in his letter to the church in Rome.  In Romans 5, Paul begins to explore all the tremendous benefits we have, through our relationship with Jesus ...
 
Romans 5:1 says - "Therefore since, we have been justified through faith, we have peace with God, through our Lord Jesus Christ, through whom, we have gained access into this grace, in which, we now stand, and we rejoice ..."  
 
In the first 11 verses of Romans 5, Paul reminds us that -
We have peace with God and access to God ... we have hope in our lives and our problems take on a new purpose ... we're given God's loved and in that love we have security.
 
That's surely something to be excited about!