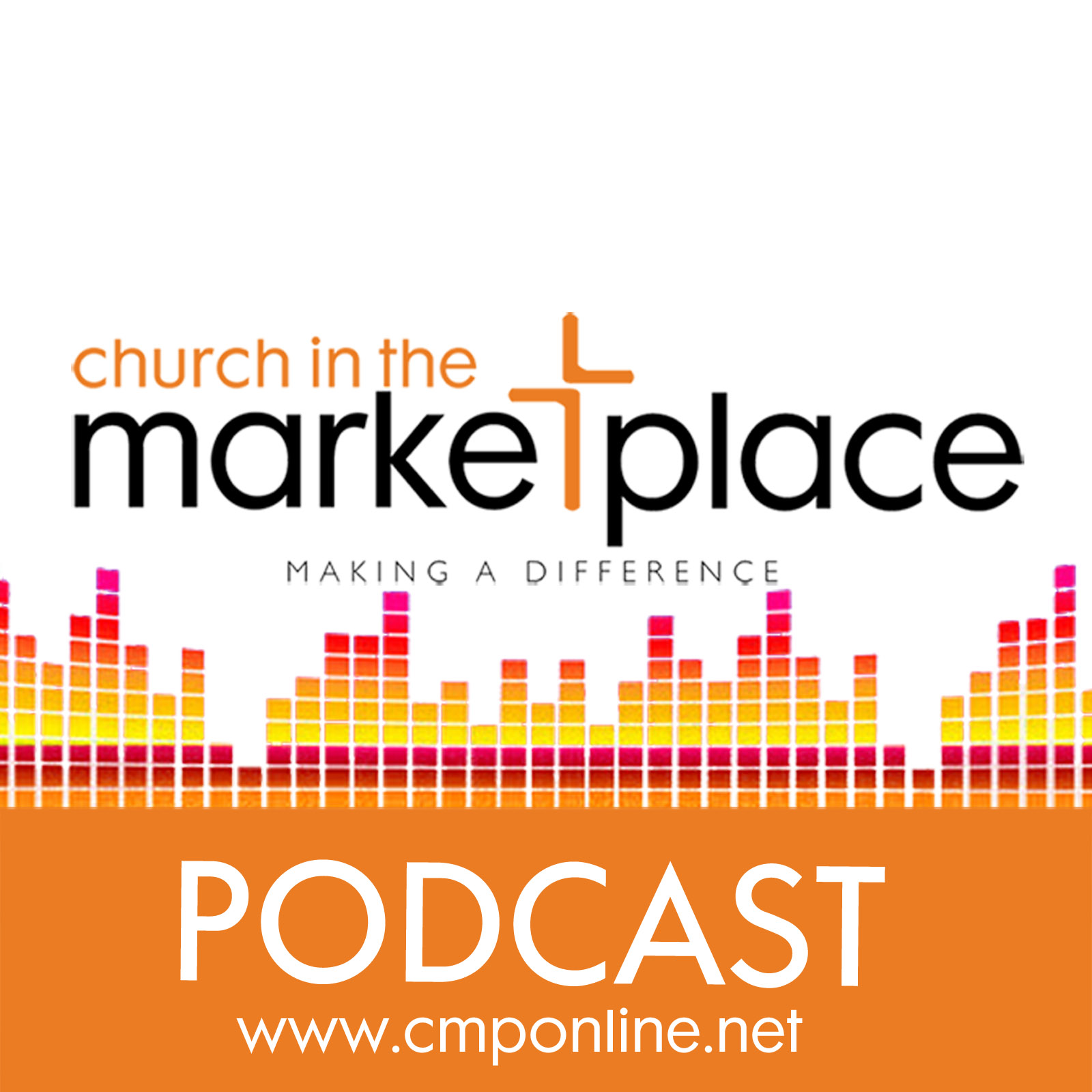 It's one of the most freedom giving truths we find in Scripture … mercy forgives. 
There are, two sides to this truth. Jesus talked about it in Matthew 6:12 - "Forgive us our sins, as we have forgiven those who sin against us." One side of this freedom is when we personally experience God's forgiveness. The other, when we forgive others. 
God's wants to forgive us and God's forgiveness is free, immediate and complete. 
We, of course, don't always find forgiving easy. While our forgiveness of others doesn't mean we "forget" what's done or said that hurt us, nor that we always trust others again, it is to be unconditional. Paul, writing to the Ephesians says - "Forgive one another as quickly and thoroughly as God in Christ forgave you." (Ephesians 4:32). Often the only path to giving that kind of forgiveness is releasing it to God.