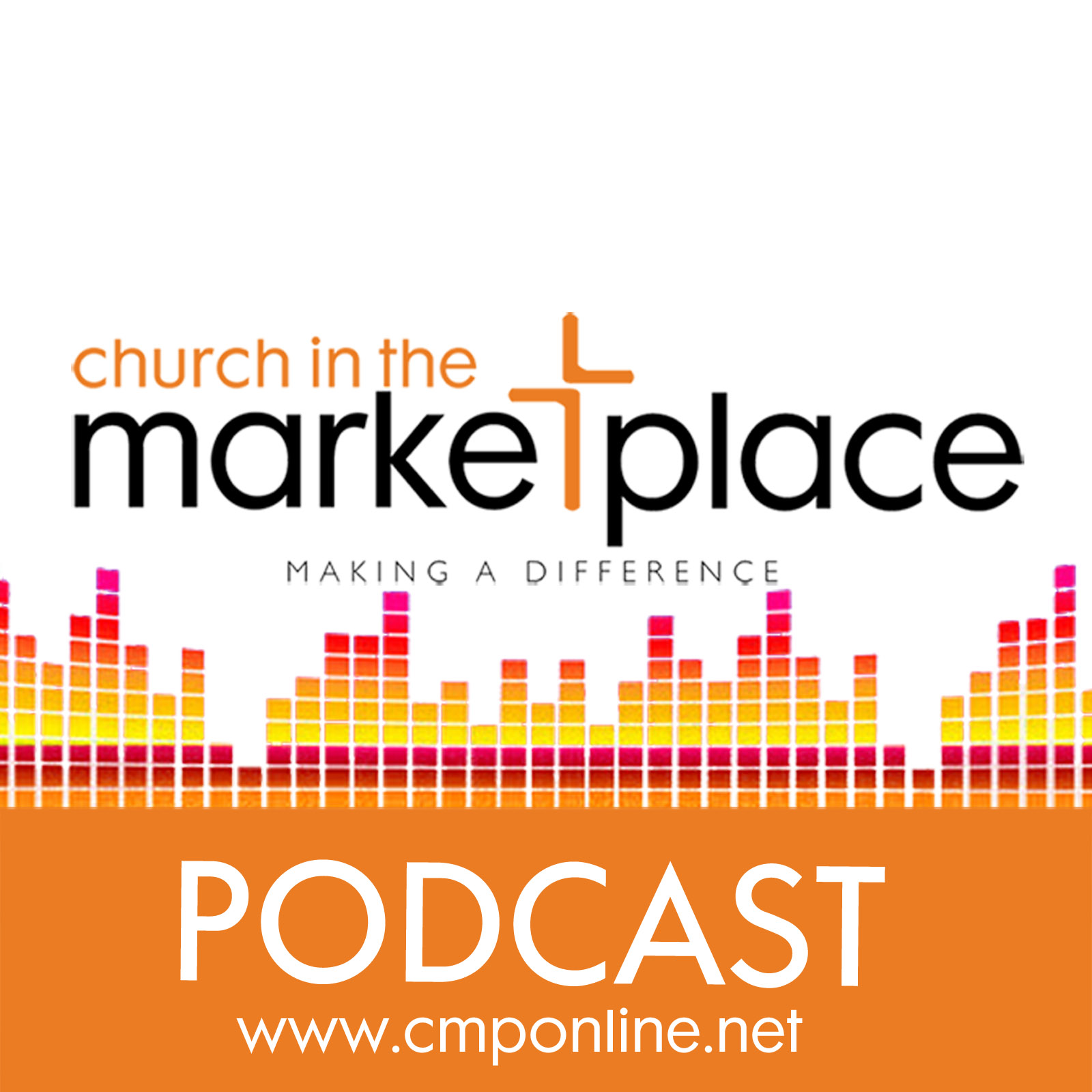 On Anzac Day 1919, the Vickery family of Waverley offered their home to the Methodist Church to establish the War Memorial Hospital. Over the past 100 years, the hospital's purpose has remained the same – to serve the community.
 
Hospital care, and the care provided by War Memorial Hospital, is deeply embedded in Christian faith.  The work of the staff is a gift of ministry, recognised in the motto on the nurse's graduation badges – "Not to be ministered to, but to minister."
 
Today we thank God for the hospital and the ministry of care provided by the staff.  We pray for them as they accept people unconditionally, affirm people continually and assist people eagerly.