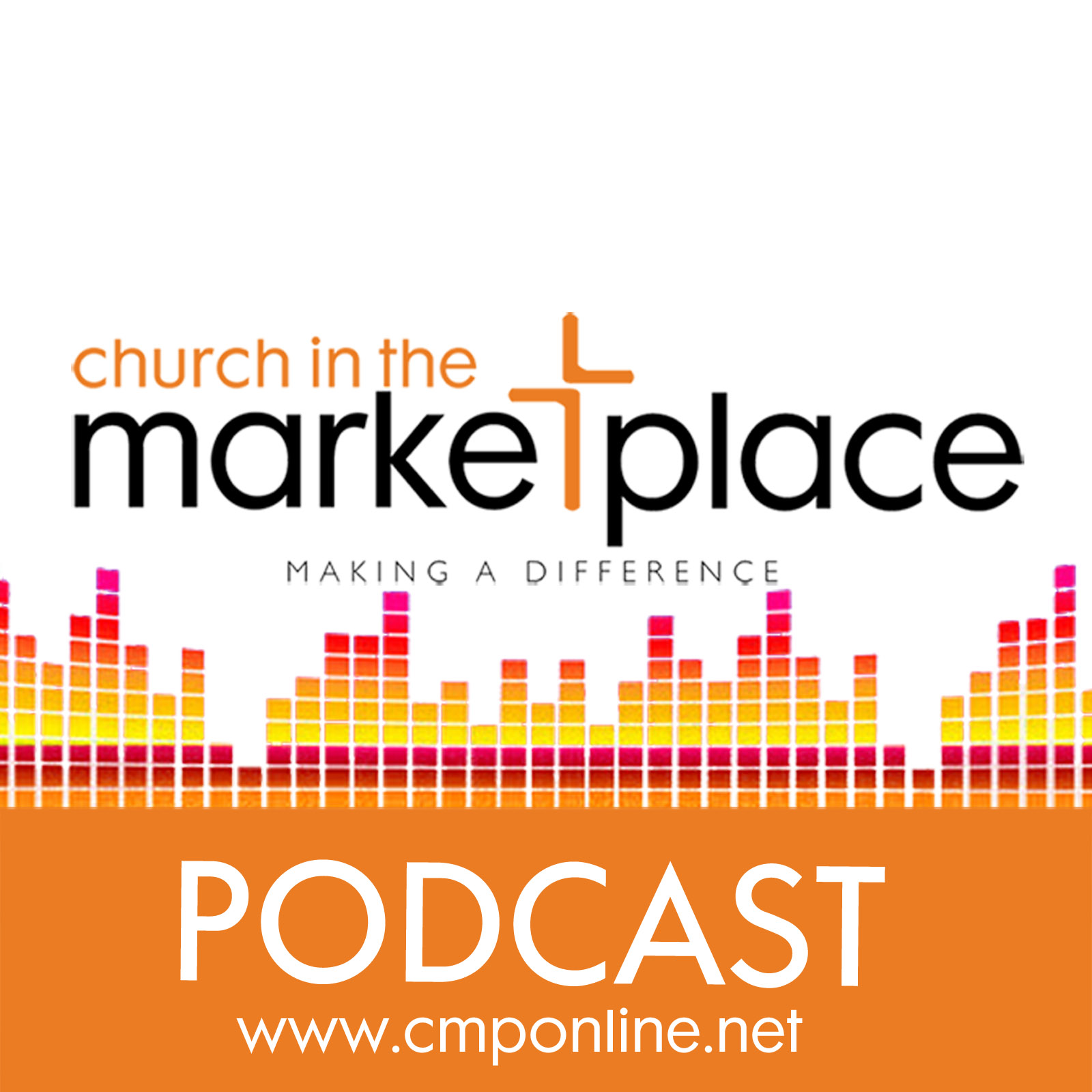 What's the most important letter (email, text) you've ever read; a proposal, a letter from the Tax Department, a job offer?  Some people think of Paul's letter to the church in Rome as being the greatest letter ever written.
 
Romans has certainly influenced millions of people and changed history.  Martin Luther started the Reformation because of the book of Romans.  John Wesley started the Wesleyan revivals (the Methodist church has its origins there).
 
As we explore any of the Bible's books it's helpful to ask – who wrote it; who was it written to; when and why was it written; and what's the main message?
 
In Romans 1:16-17, Paul says - "I am not ashamed of the gospel for it is the power of God for the salvation of everyone who believes, first for the Jew and then for the Gentile. For in the Gospel, the righteousness from God is revealed, the righteousness that is by faith from first to last just as it is written `The righteous will live by faith.'"