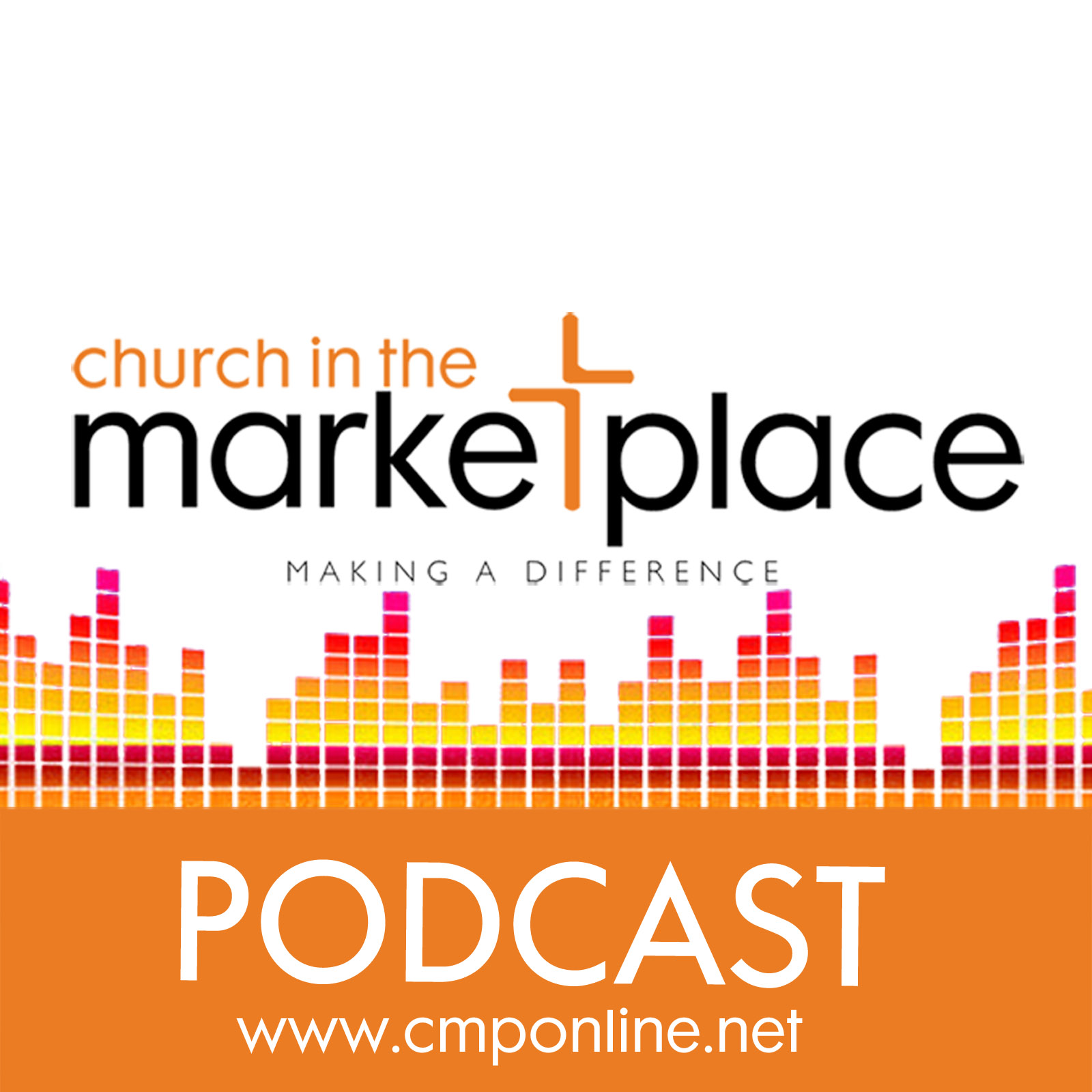 John Baker, the founder of Celebrate Recovery and author of "Life's Healing Choices", uses the Beatitudes of Jesus to help us explore choices that help on the pathway to growth, spiritual maturity, happiness and healing.
 
The choice to 'hope', he says, is grounded in the seconded of Jesus beatitudes – "Blessed are those who mourn, for they will be comforted."  (Matthew 5:4)
 
Many of us, perhaps most, don't like the thought of 'mourning' the past and those things that have happened that casue us hurt and grief.  And, we will often substitute unhealthy behaviours and attitudes in place of mourning.
 
Jesus says that mourning is the key to finding God's comfort.  The pathway to that comfort and hope begins with knowing who God really is, understanding who we really are and seeing how God can change us.