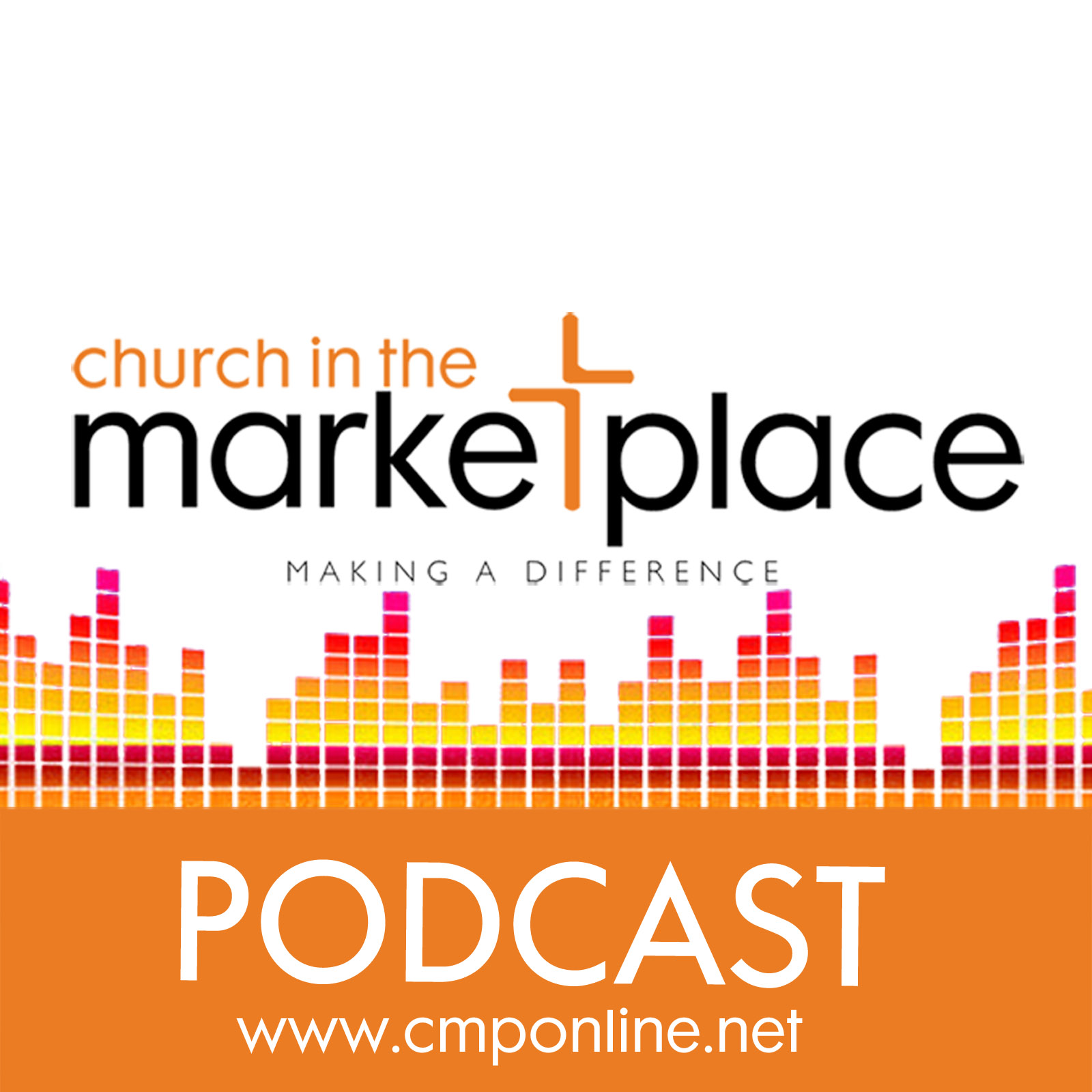 It is important to understand that there is a power at work when we pray. Do you know that prayer has the power to demolish strongholds and arguments against the knowledge of God [2 Corinthians 10]? 
Jesus never had an unanswered prayer and He is our greatest example of the power of prayer. Because of Him we can pray 'Abba Father' and have direct access to the Holy of Holies. We can come boldly to God with our prayers and we are able to intercede for our friends and family who do not yet know the truth of Jesus.
Join us this Sunday as we explore the power of prayer.