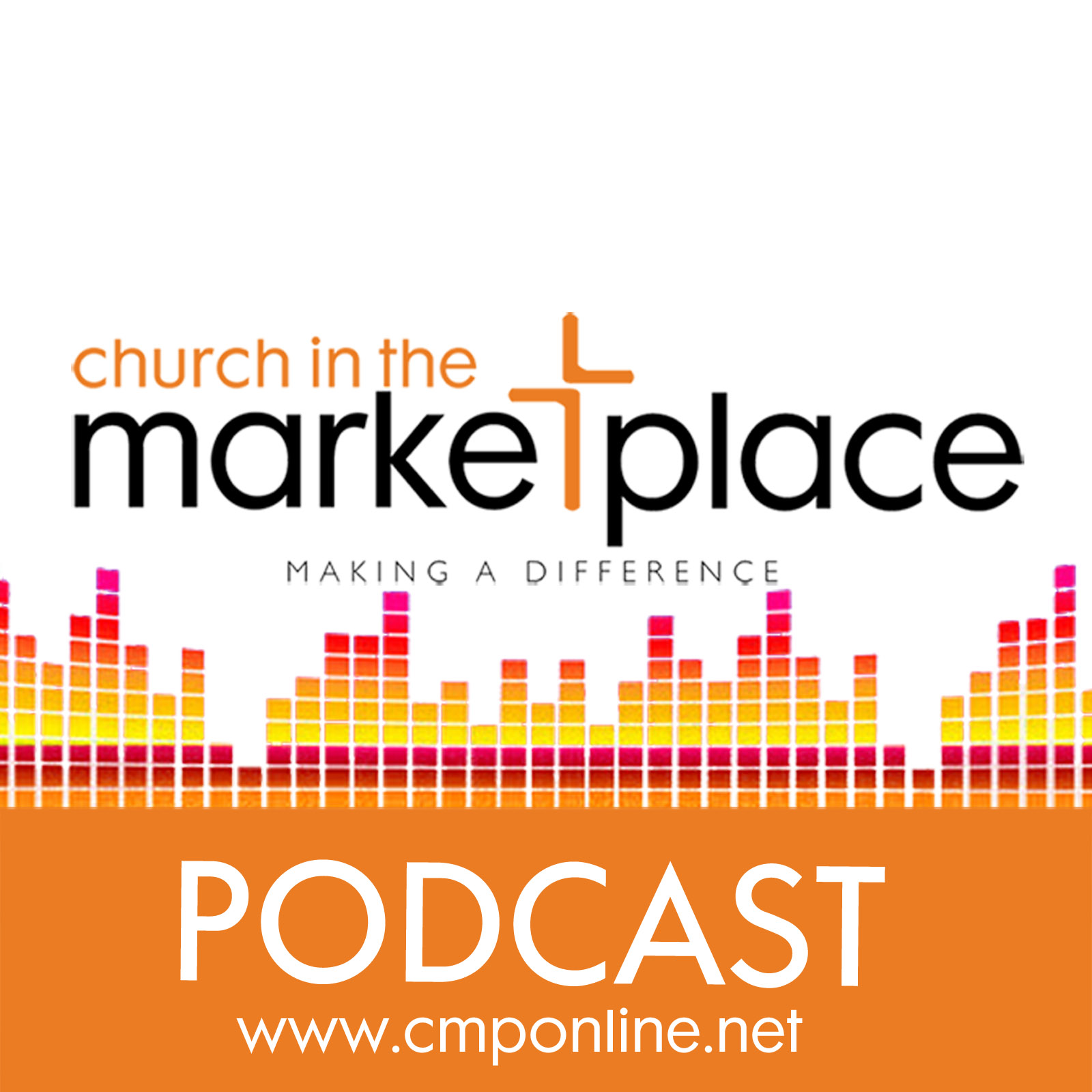 Jeremiah 29:11 is a well-known Old Testament text; a personal favourite for many people - "For I know the plans I have for you, says the Lord, plans to prosper you, not to harm you, plans to give you a hope and a future".
Yes, God has a purpose for our lives, but we can miss it. It's not automatic. And God isn't going to force us into the purposes He has for us. God's purpose has to be chosen, has to be accepted and has to be followed.
Moses is a great example of "choosing" God's life purposes (read Hebrews 11:23-27) and an example we can follow. His choosing included –
refusing to be defined by others
choosing short-term pain for long-term gain
choosing what God values, not what culture values, and
choosing to live by faith, not by fear.
May God strengthen us to choose His purposes for us in 2020