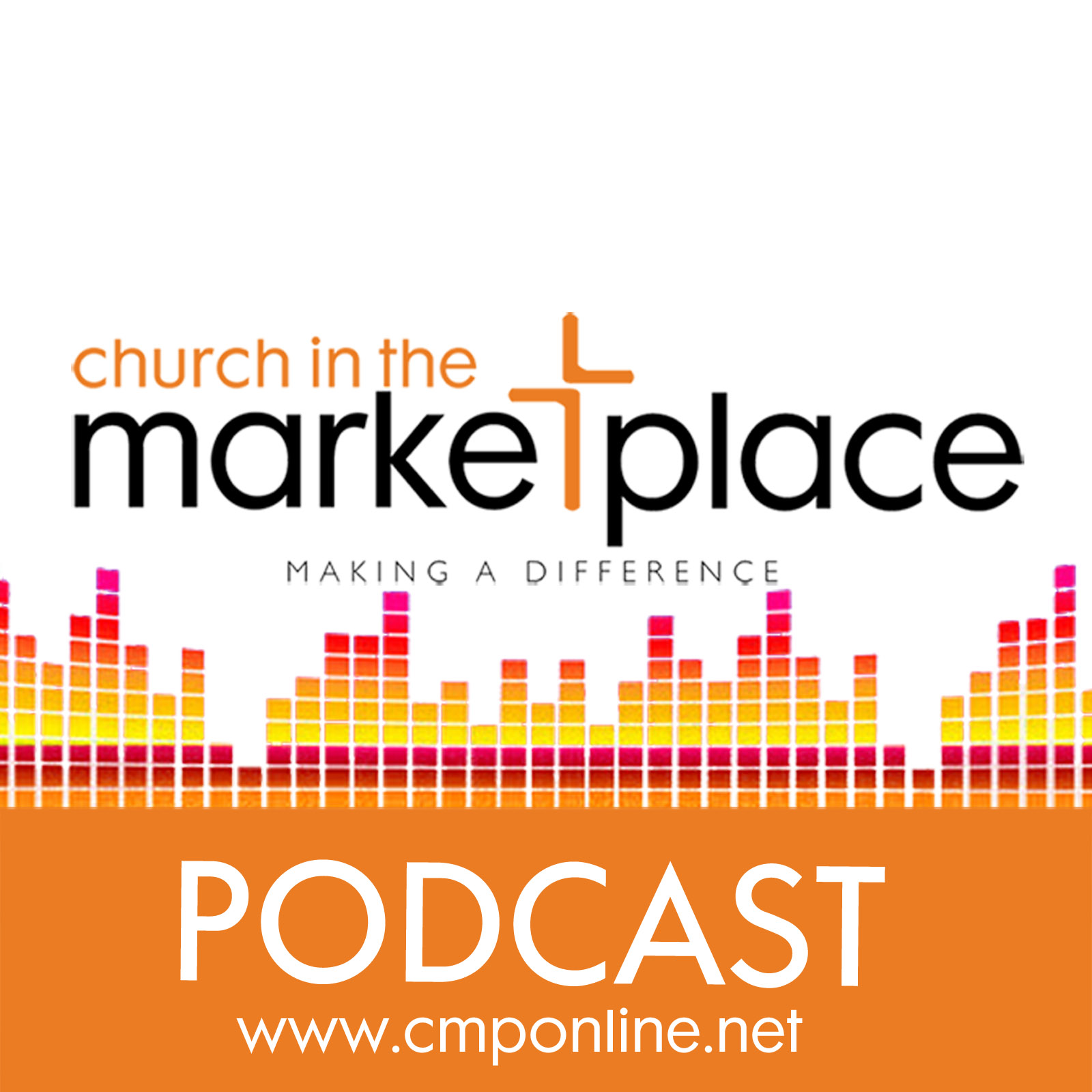 Sometimes, on our life's track, we come to realise that the destination we're trying to reach is unachievable; the dream we had isn't going to come true; the hope we had isn't going to be fulfilled.
 
Some destinations become unreachable because of our choices; a single decision or choice we've made.  Some are out of reach because of decisions others have made.  Sometimes there's no one to blame.  We are where we are and not where we want to be!
 
Solomon reminds us that - "Hope deferred makes the heart sick; but a longing fulfilled, is a tree of life  (Proverbs 13:12).  We can move on from our heartache.  We can continue to pray fervently, to listen for God's voice, to find the 'good' we can in our circumstances, to use our hardships for God's glory and continue to believe that somewhere along our track in life God will do something "good" for us.