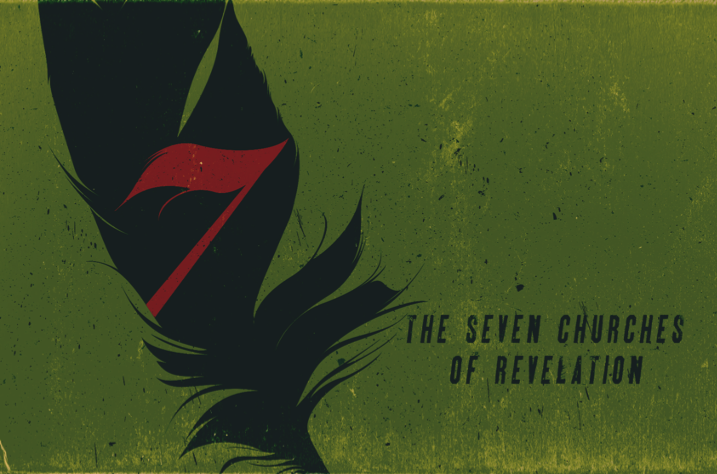 Paul, writing to Timothy says  – "Anyone who has a different teaching does not agree with the true teaching of our Lord Jesus Christ and the teaching that shows the true way to serve God (1Timothy 6:5)
One of the seven letters to churches that we read in Revelation 2 and 3 is to a church in a place called Pergamum.  The people there had many struggles. And those struggles resulted in a lot of "confusion" in the church.
Jesus reminds this church (and he reminds us, as he talks to this church), that our doubts and confusion can grow out of our relationships.  Because the Pergamum church had left truth behind, they were in danger, not from the books they were reading and not from the thoughts they were thinking but from the relationships they were allowing into their lives.
This letter shares Jesus' concern when we leave 'truth' behind and it reminds us how important relationships are when it comes to knowing and living the truth.