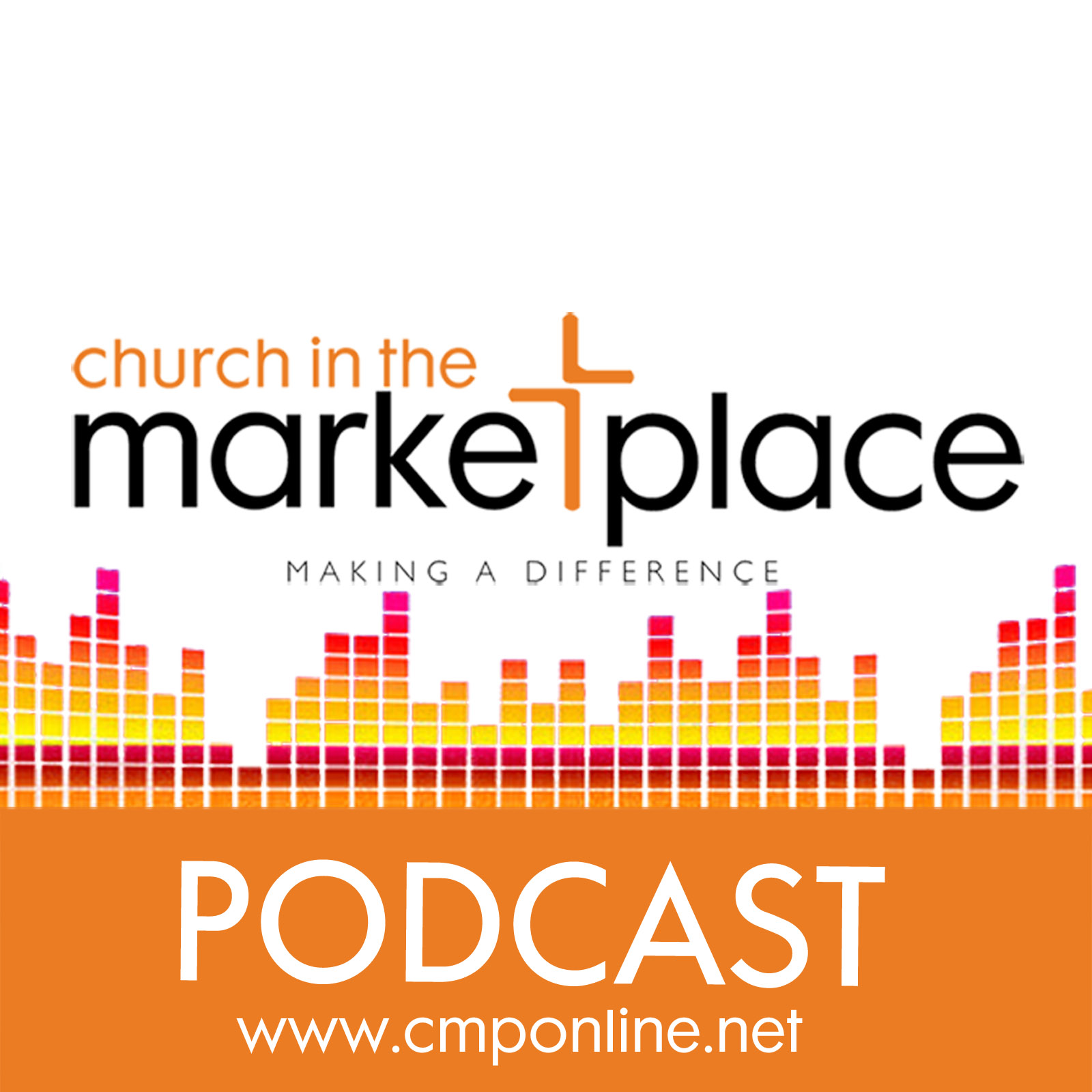 We spend much of our Christmas season searching – searching for the perfect gift, searching for the bargains, searching for just the right decoration, searching for a parking spot. 
 
Many people at the very first Christmas missed it because they were too busy.  They were searching for other things.  The politicians missed the first Christmas.  The business community missed the first Christmas.  The innkeeper missed the first Christmas.  Even the religious establishment missed the first Christmas.  They were just looking at other things. 
 
The only people who really enjoyed the very first Christmas were the people who were looking for it – shepherds and wise men.  Luke tells us - "The angels told the shepherds, `You'll find the baby wrapped, in swaddling clothes, lying in a manger.'  And the shepherds said, "'Let's go and see!'"  (Luke 2:12&25) and Matthew says of the wise men - "We've come from the east, and we've come to worship Him."  (Mathew 2:1&2)
 
When we search and find Jesus at Christmas we also find three gifts.  We find forgiveness, peace of mind and eternal life.  And they're something worth searching for!