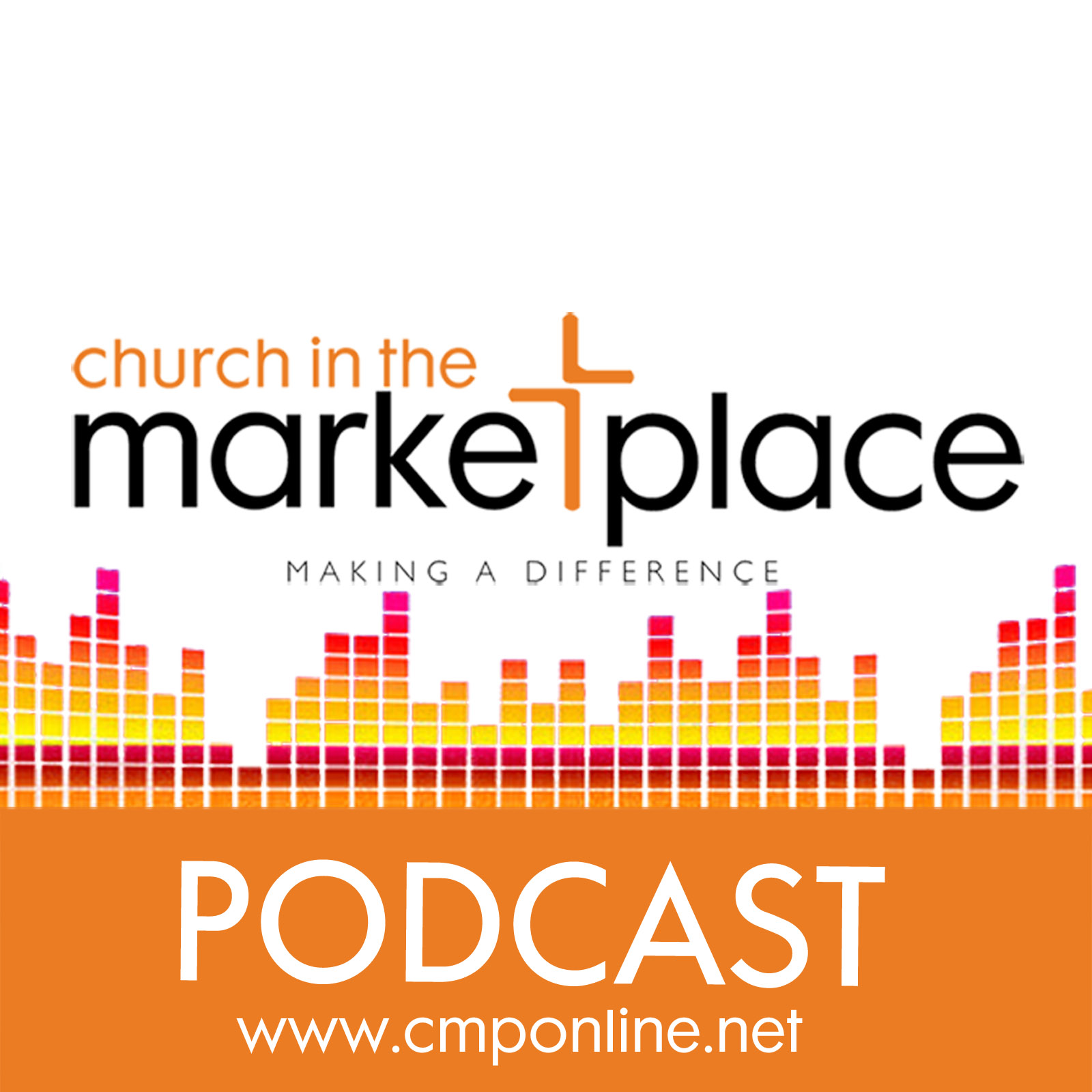 Have you ever been on the road and looking for a place to stay and the only motel in town has a "NO Vacancy" sign lit up out the front?  Maybe, it's not so hard for us to imagine Mary and Joseph fronting up to the innkeeper, only to be told there's no rooms left in the inn.
 
We can be a little harsh on the innkeeper in the Christmas story.  We'd like to think if it were us we'd have something better where the "Saviour of the world" would be born.
But, truth is, even today we do it, our culture does it.  We don't make room for Jesus.
 
Of course, we have our reasons: we don't pay attention, or we crowd our lives with other things, or we don't think we need to make room.  But we do!  We need to know our creator and saviour and we need the life of purpose and peace he gifts to us.
 
My prayer for you is that you will open up to God this Christmas and keep nothing back; that you will make room for Jesus.