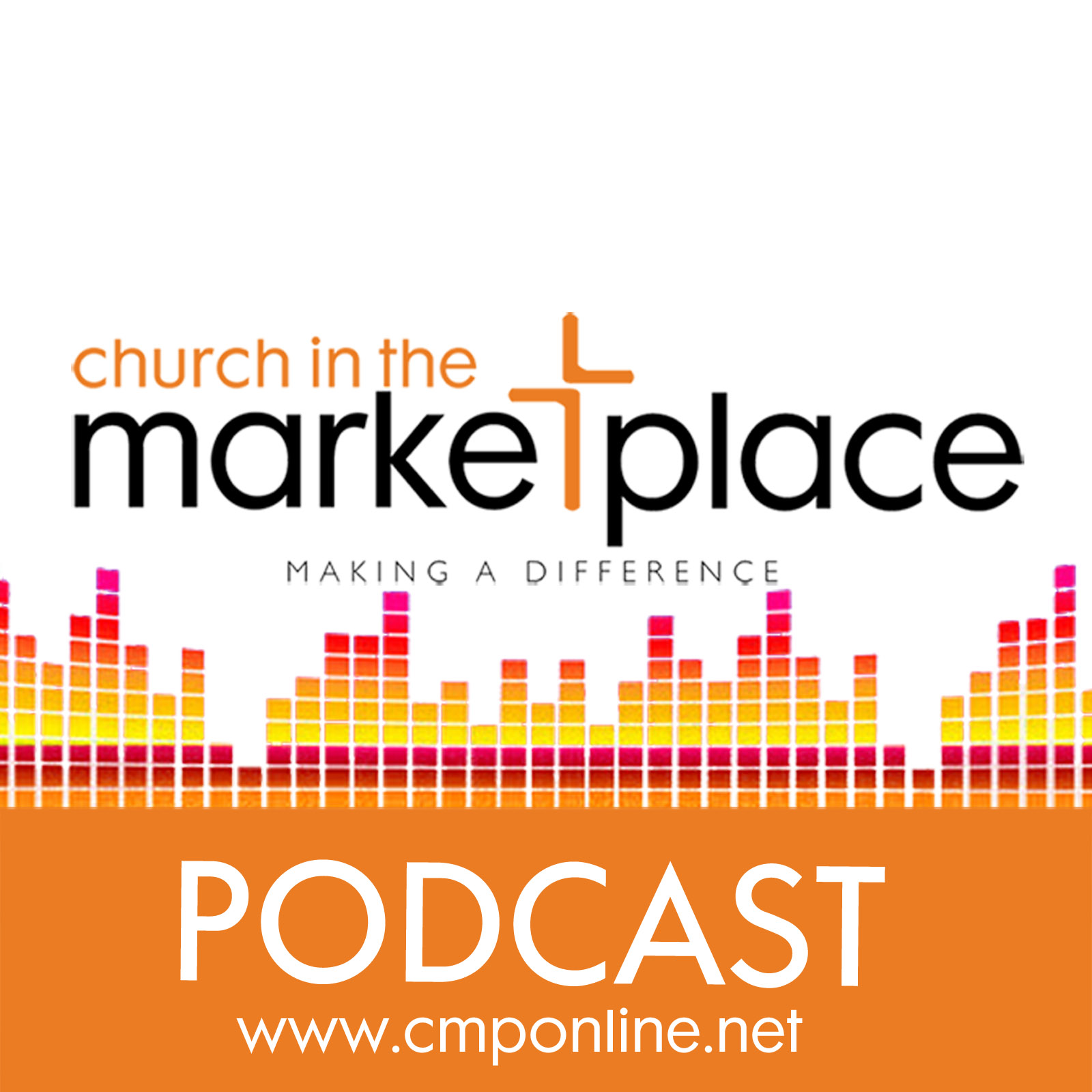 The letter to the Romans is sometimes difficult to understand & appears to be more of a lecture rather than a letter.
This is reflected in this week's message from Chapter 8 v5-17 as we continue our series in Romans.
We will look at how we should use our words, how we should think & how we should live by the Spirit to become & continue on as God's children.
Word, thought & deed (Spirit)