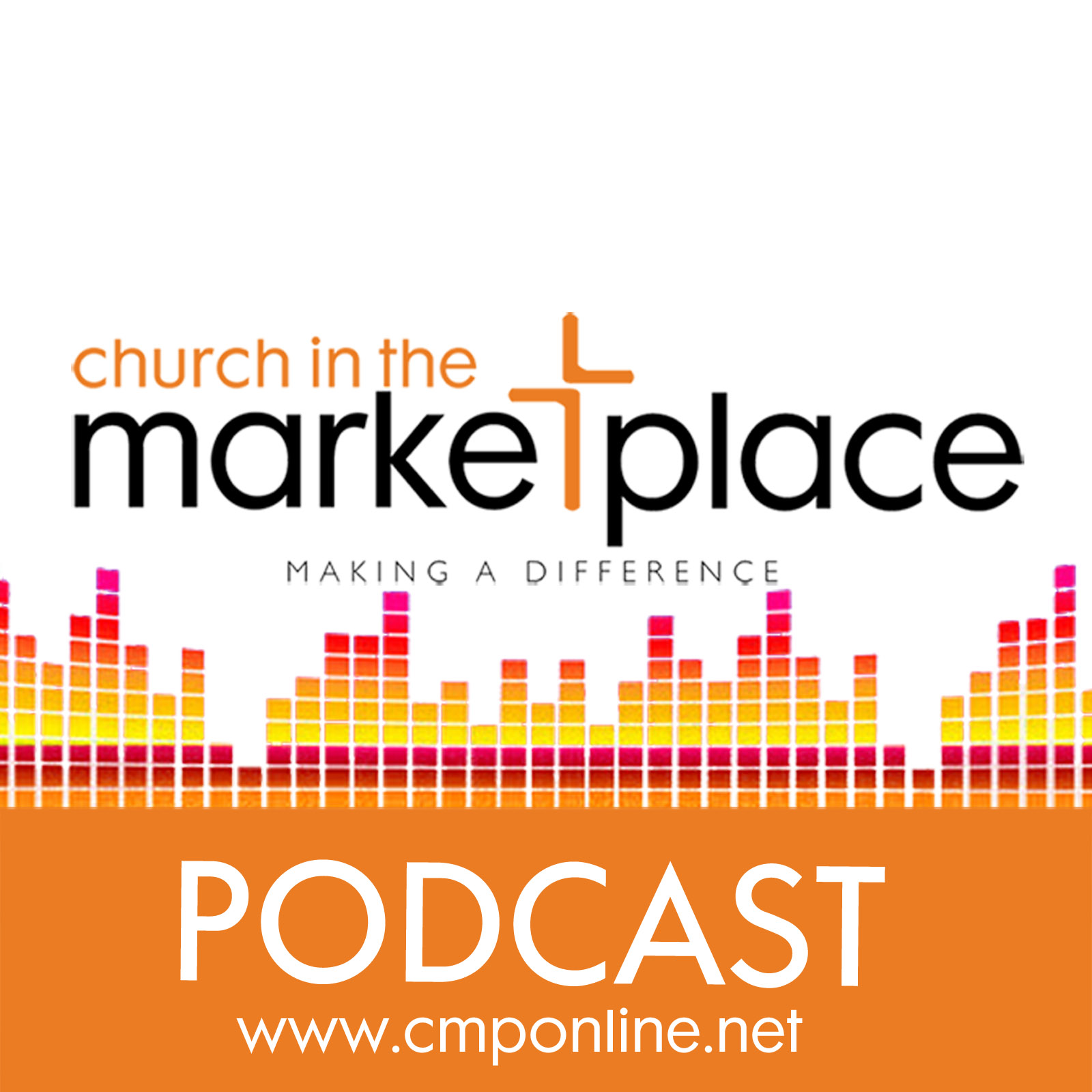 It's one of the "be ... attitudes" – "Blessed are the merciful, for they will be shown mercy" (Matthew 5:7). Mercy it seems isn't a one-way street. It's not just that God is merciful to us. We're to be merciful to others. 
One definition of mercy is – "love in action". 
It's illustrated in Jesus' healing the leper who came to Him and said – "If you are willing, you can make me clean." Mark tells us that Jesus was "filled with compassion … reached out His hand and touched the man. 'I am willing,' He said, 'be clean'" (Mark 1:40-45). 
Here, mercy is more than talk, emotions, feelings, pity … mercy is compassionate. 
We're called into mercy by entering into people's pain and helping to lift them out of it. 
May you be blessed as you live a merciful life.
Led To The Lost song:
https://www.youtube.com/watch?v=KBPn1GzXR4s